George P. Washburn (1846-1922) was a prominent architect practicing in Kansas and designed several homes in Paola as well as many of the iconic buildings including the Gazebo, Paola Free Library, Miami County Courthouse, The Jackson Hotel, Schuman Building, Paola City Hall and the Patterson Circus House.
For a listing of his work, or if you are interested in a walking tour, click here.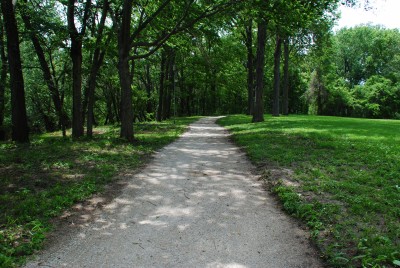 Whether you are a history buff or a nature enthusiast, take a walk on the wild side. Walk Paola.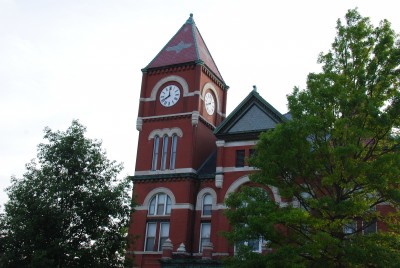 Paola Pathways is a family-friendly, non-motorized, multi-use trail that winds its way through Wallace Park and around Miola Lake in Paola. With the completion of Phase 2, there are over nine and a half miles of trails for walkers, runners, and bicyclists.