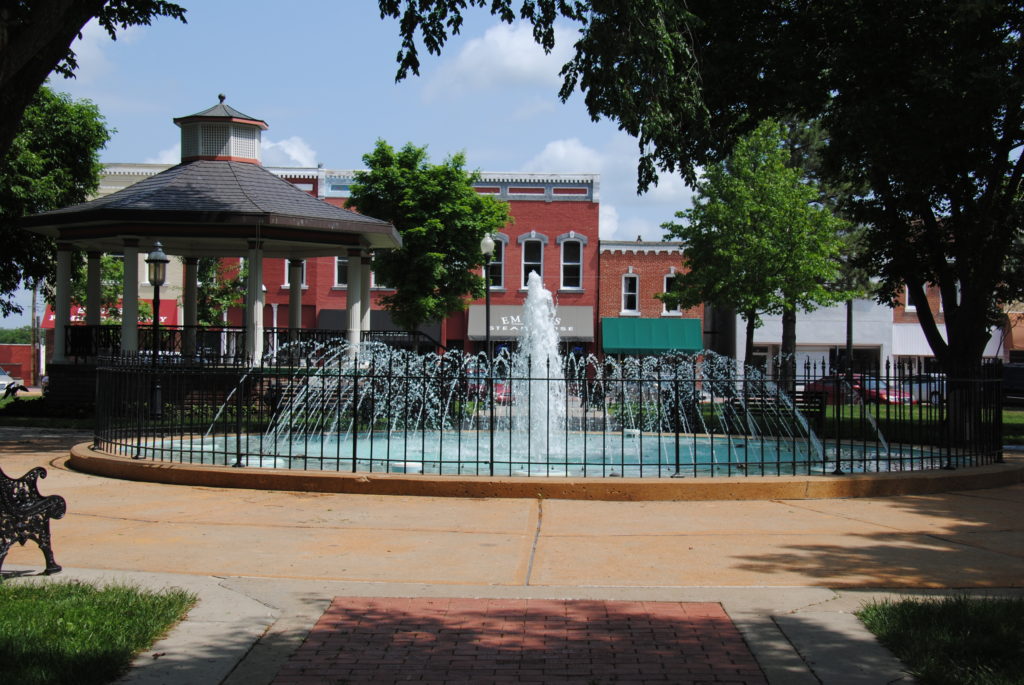 Paving the Way to Heritage Walk
The Heritage Walk is located in the center of Paola's downtown Park Square near the gazebo providing a unique opportunity for you to memorialize a relative or a former/current resident of our community with a brick engraved with their name added to the hundreds already placed in the Walk.
Engraved bricks may be placed individually, or may be grouped for family members, school classes, etc. Holidays and birthdays are the perfect times to order a brick for that 'hard to suit' person on your list or a way to assure that relative or friend they will never be forgotten in Paola.